Wednesday, May 30, 2012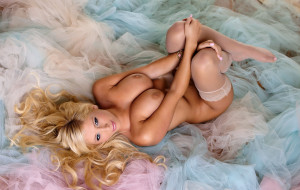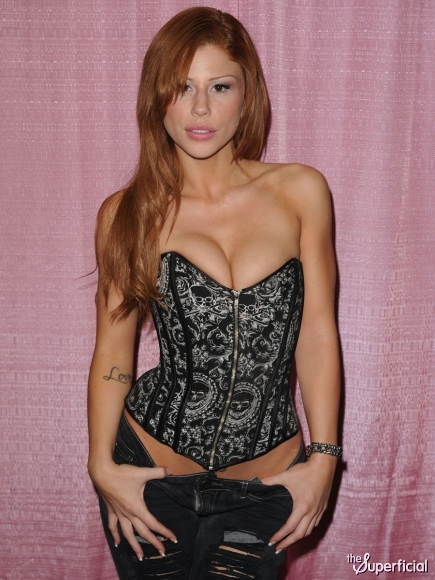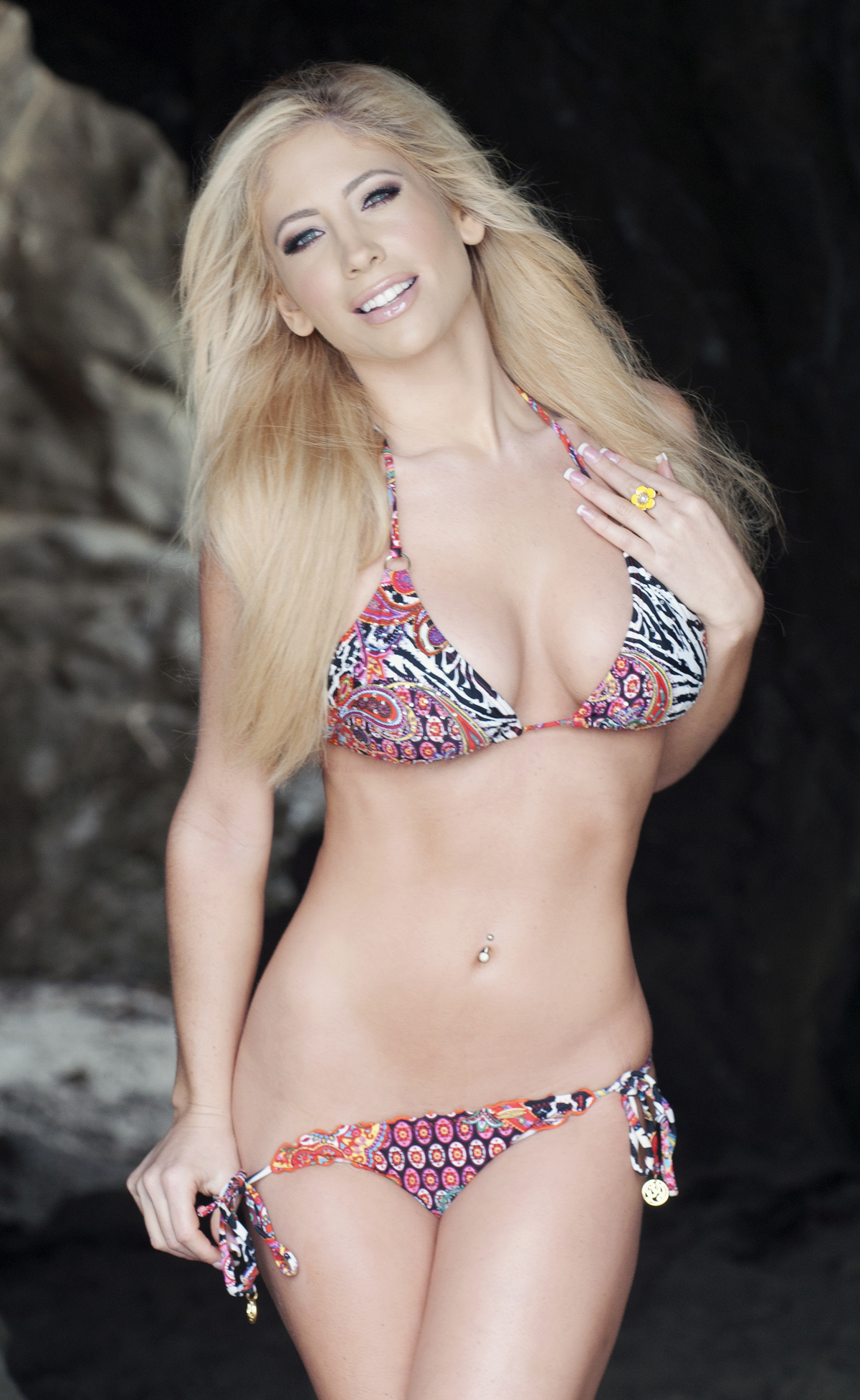 Monday, April 23, 2012
You know it's a scenester party when the pool is covered in giant Helvetica and bathed in neon.
The hubadera twinsies @annacanlas and @karenbolilia doing their versions of openworks: lace and lattice.
Heard that Univers was starting to stock Paco Rabanne, so went to check the pieces out. The construction of this cropped sculptural jacket is amazing.
This Paco Rabanne clutch is gorg! It's called oil slick, pretty apt for that holo iridescent finish.
Wednesday, February 15, 2012
Hey iPhone user, I'm on Instagram. Follow me @darylchang.
Makes me want to buy some printed pajama trousers.
The best accessory for a garden skirt? Why, insect rings of course! Fashion coordination on Pauline.
Happy Valentines!
At least this fashion rumor is true. Yes, the Japanese brand that creates great basics as "component wear" is finally opening it's massive 1,500 square meter flagship store in the Mall of Asia. Don't panic though because it's not until June. And I'm pretty sure I'll be updating you guys when it's close to launching.
I'm psyched that they're here because I really swear by their button-downs.. Crisp, tailored and non crease! Rigid collars that keep their shape and buttons that stay firmly in place. I hate it when poor construction/loose thread result in lost buttons. Argh. But yeah, Uniqlo's version is pretty much my favorite. Doesn't even matter that I get it from the mens section. They're also bringing in their UT (Uniqlo Tees) line, which always has a great roster of collabs. The last one I bought was in collaboration with MoMA curated artists. Pa-culture. Heeh.